KUTA HEIGHTS DEVELOPMENT
Why Invest With Kuta Heights?
South Lombok location
KHD sits just above the town of Kuta, known as one of the most popular locations on the island due to the vibrant scene and growing number of restaurants, bars, and shops. There is accessibility to the beach, as well as the bypass, with the airport just 20 minutes away.
Total size
KHD is 27 hectares of untouched land in South Lombok, with varying sizes of lots, ranging from 300m2 to 10,000m2. Depending on sizes, there are potentially more than 200 lots available.
Lombok's growing popularity
Lombok, is receiving billions of dollars of funding for infrastructure and development, including expansions to the airport, a US $3B large-scale commercial and hospitality Mandalika Resort Project and the hosting of the MotoGP in 2021.
Sitting just above the beaches and bay of Kuta Beach, are more than 200 lots of lush, undeveloped land on 27 hectares. This is Kuta Heights Development (KHD), a private residential community within minutes of the shops and restaurants of Kuta Beach. KHD has lots ranging from 300m2 to 10,000m2, ideal for private homes and villas, but also for commercial ventures such as holistic or healing retreats, or small corporate and private getaways, surf and yoga camps. The surrounding scenery is stunning. There are panoramic views of sunrise and sunsets, and the modern design of the entire development has a commitment to being eco-friendly, sustaining and preserving the island's natural beauty. Within the development there are vast green and social spaces overlooking the Kuta Green jungles.
KHD is affordable and accessible, in prime position for great returns as South Lombok enters the international spotlight for tourism and economic development.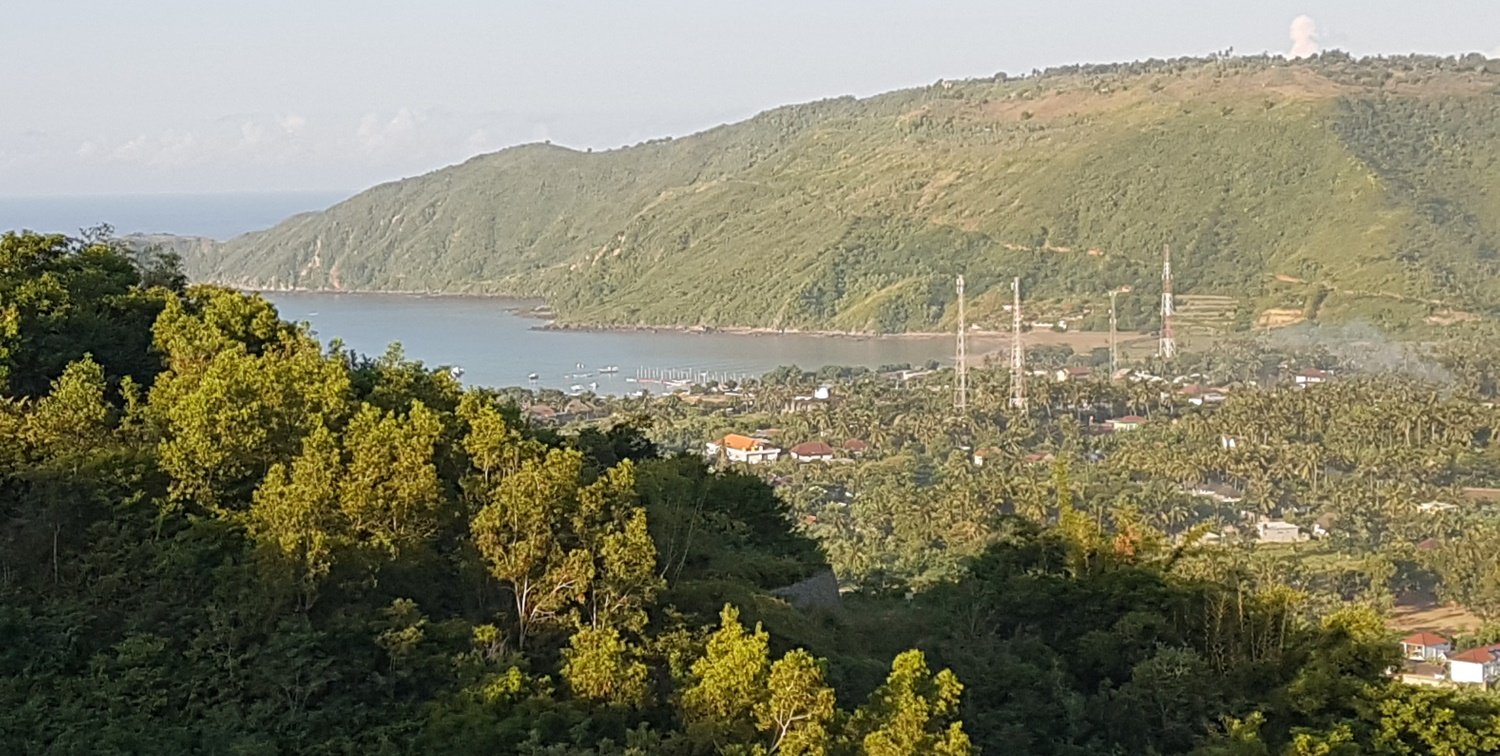 Not only is the setting of KHD beautiful, but it is also convenient. The more than 200 lots are the closest development to the town of Kuta Beach, and they are five minutes from the modern Mandalika Resort Project. It is also only 20 minutes from the airport, just off directly a new bypass highway. There is surfing, paragliding, diving, golf, and yoga, all within close proximity, along with an international school within walking distance to the entrance of the development. KHD is affordable and accessible, with land prices starting at US $37 m2 and home build prices starting at US $700 m2.